Missed Connection: White girl in the Deuce Bathroom – w4w – 20 (Evanston)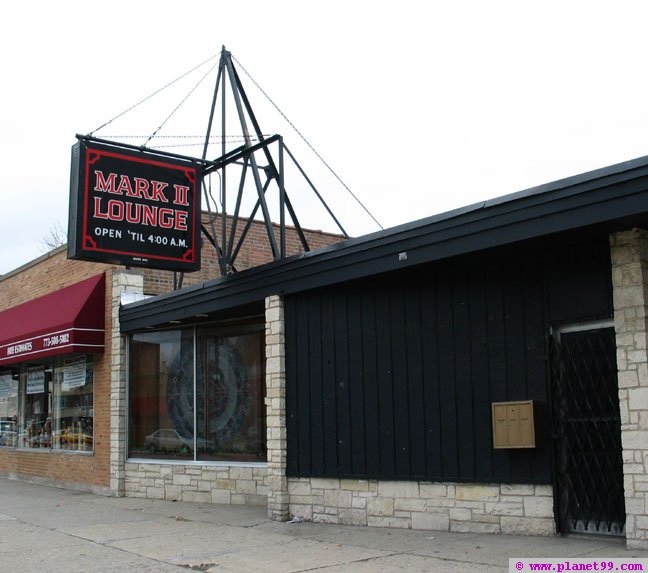 We were in the Deuce bathroom last night. You were wearing a black skirt and a blue tank top that made your boobs look really good.
I was crying because that asshole, Brandon, wouldn't sing Usher's "Let It Burn" with me, and thought I was "too drunk" and should "go home." You said he was a fucker, and that insight really helped me through the night.
I don't know if you remember, but after that you threw up and I held back your hair and then we talked for like a WHOLE five minutes about how The Fault in Our Stars will be so fucking quality.
When we hugged before I left the bathroom, I remember thinking, "I think we could be best friends." We might even like each other sober, and that says a lot.
Xoxo,
The petite, cute Jewess in the red dress
do NOT contact me with unsolicited services or offers